"Whatever form of meditative practice we adopt, sooner or later it becomes a process of nondoing, an act of letting go. So why not sooner?"
— Dean, The Zen Commandments
 
N E W   This 81-minute digital album is a recording of one of Dean's popular Tuesday night sessions in Santa Monica. Join in as he leads the group step by step, past self-defeating effort and limiting concepts, into the naturalness of resting as boundless, skylike awareness. Then, based on the experiences of this "nothing-doing" meditation, he guides the group into a deeper exploration of how we can continue to rest as awareness in every moment of our lives.
Stream or Download Rest as Awareness
► You can hear or purchase this digital album here.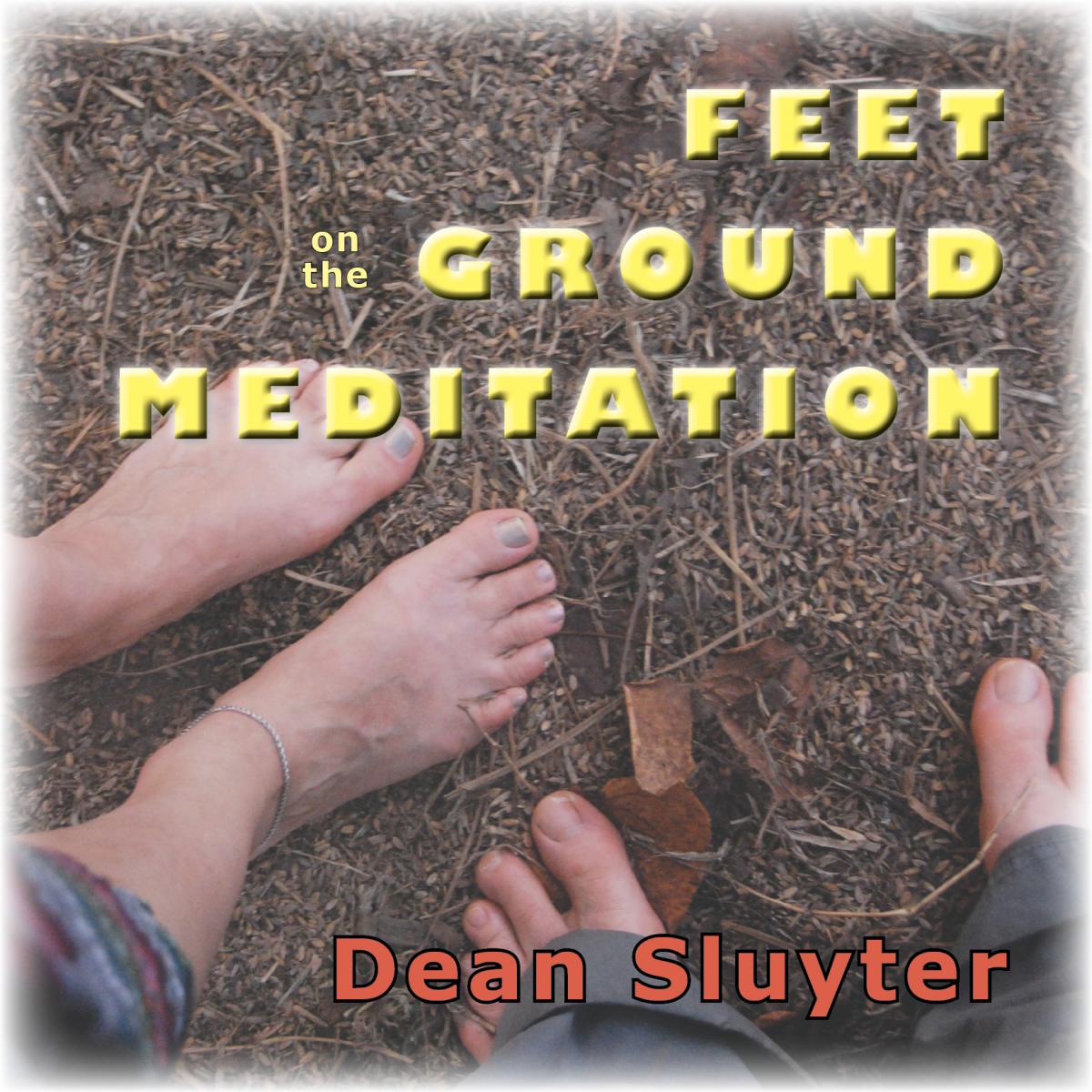 N E W ,   F R E E   Virtually any experience — a sound, the breath, the sky — can be used as the entry point into natural meditation. In this new release for 2016, Dean leads a session in which the entry point is the sensation of the feet resting on the ground or floor. Afterward, even in the thick of activity, you can reestablish your connection with inner silence anytime, simply by reconnecting with this sensation. 
Stream or Download Feet-on-the-Ground Meditation
► This 24-minute track is offered on a free (or name-your-price) basis here.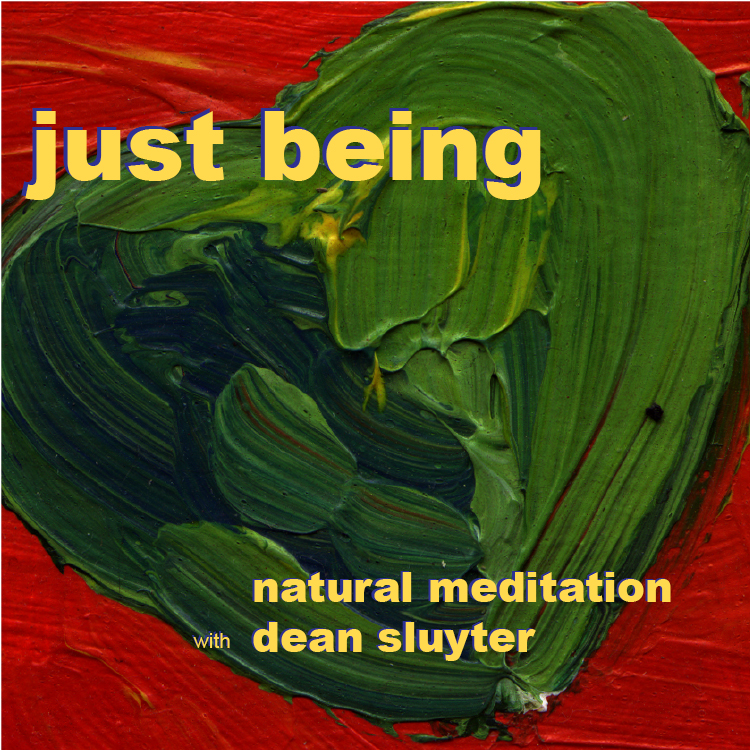 N O W   R E M A S T E R E D   Since its release in 2002, Just Being has helped thousands of beginners as well as experienced practitioners to settle into the effortlessness of natural meditation. This digital album features two guided practice sessions, one with eyes closed, one with eyes open. They are followed by a detailed, in-depth discussion of such topics as establishing a daily practice, overcoming common obstacles, and staying inspired by a clear vision of the transformation that meditation brings about. Remastered for improved audio, June 2016.
"This is a powerful tool for cutting through the myriad pitfalls and diversions and going straight into the depths of pure meditative experience. Sluyter has a knack for making things simple; his clarity of instruction is remarkable, and his warmhearted openness encourages one to practice regularly, not in the spirit of doing homework or taking medicine, but as a joyous adventure." 
– Philip Goldberg, author, American Veda
Stream or Download Just Being

► 
You can hear or purchase this 54-minute digital album here
. 
________________________________________________________________________________________
And Available as Audiobooks ...