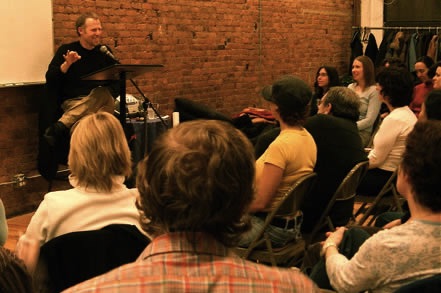 RECURRING EVENTS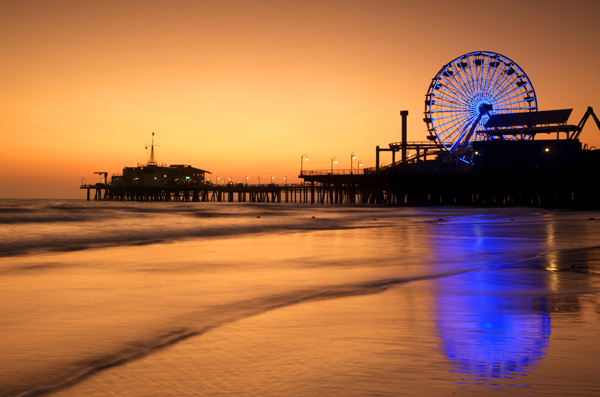 EVERY OTHER TUESDAY (usually), 7:30 PM, SANTA MONICA, CA
Meditation, self-inquiry, & discussion, led by Dean
Upcoming dates: Nov. 2 (THURSDAY) & 28, Dec. 12, Jan. 9 & 23, Feb. 6 & 20
► To receive address and alerts for all sessions, please join the mailing list.
Free — all are welcome!
SPECIAL EVENTS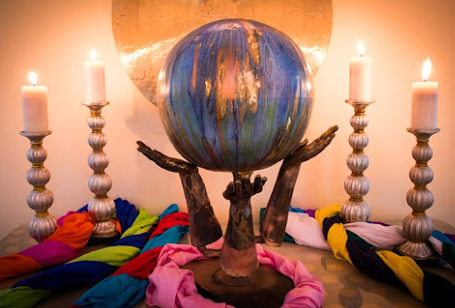 SUNDAY, OCTOBER 8, 10:00 AM & 12:00 NOON, AMESBURY, MA
"The Zen Commandments & Natural Meditation"
Morning Talk (10:00) & Afternoon Workshop (12:00)
Unity on the River
58 Macy Street (Rt. 110), Amesbury Plaza, Amesbury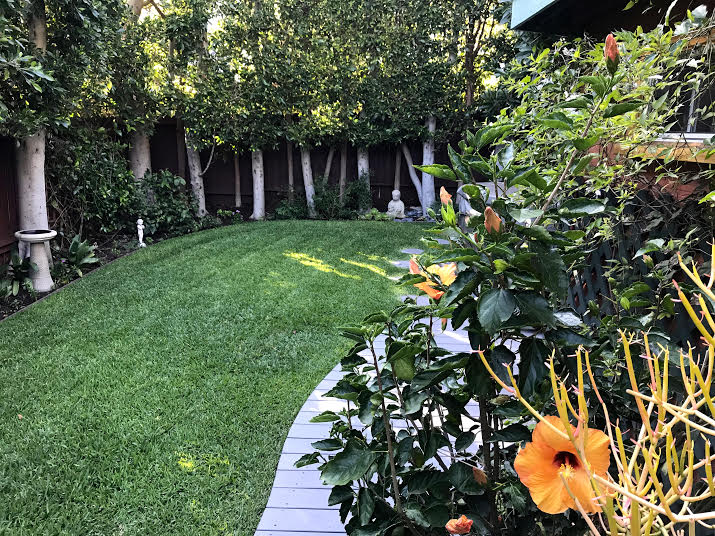 SUNDAY, DECEMBER 10, 10:30 AM–5:00 PM, SANTA MONICA, CA
Day-Long Natural Meditation Retreat
For info or registration, email deansluyter@gmail.com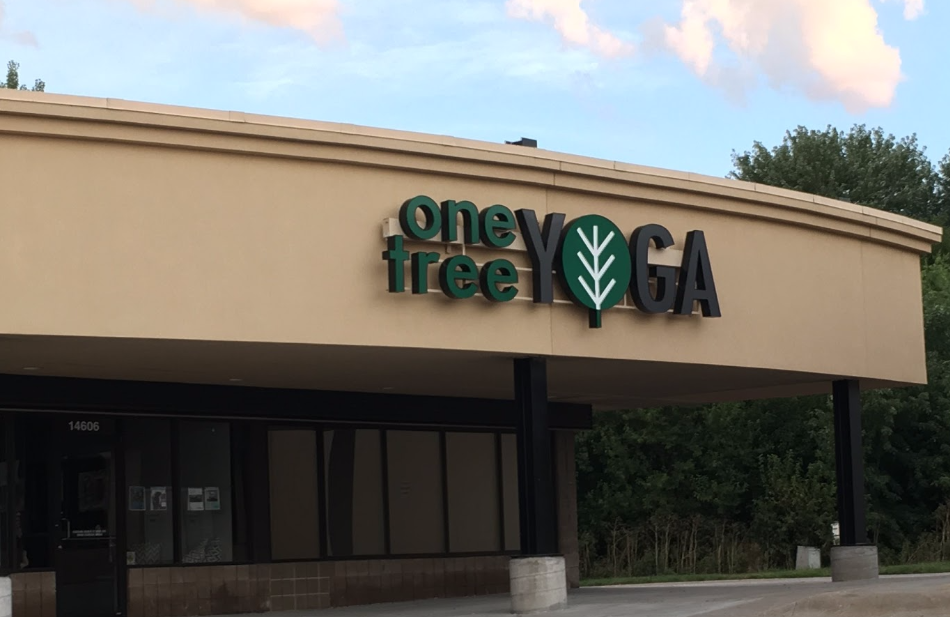 SATURDAY, FEBRUARY 3, 2018, OMAHA, NE
Workshop: "Natural Meditation: The Way of Effortlessness"
One Tree Yoga
DETAILS TO FOLLOW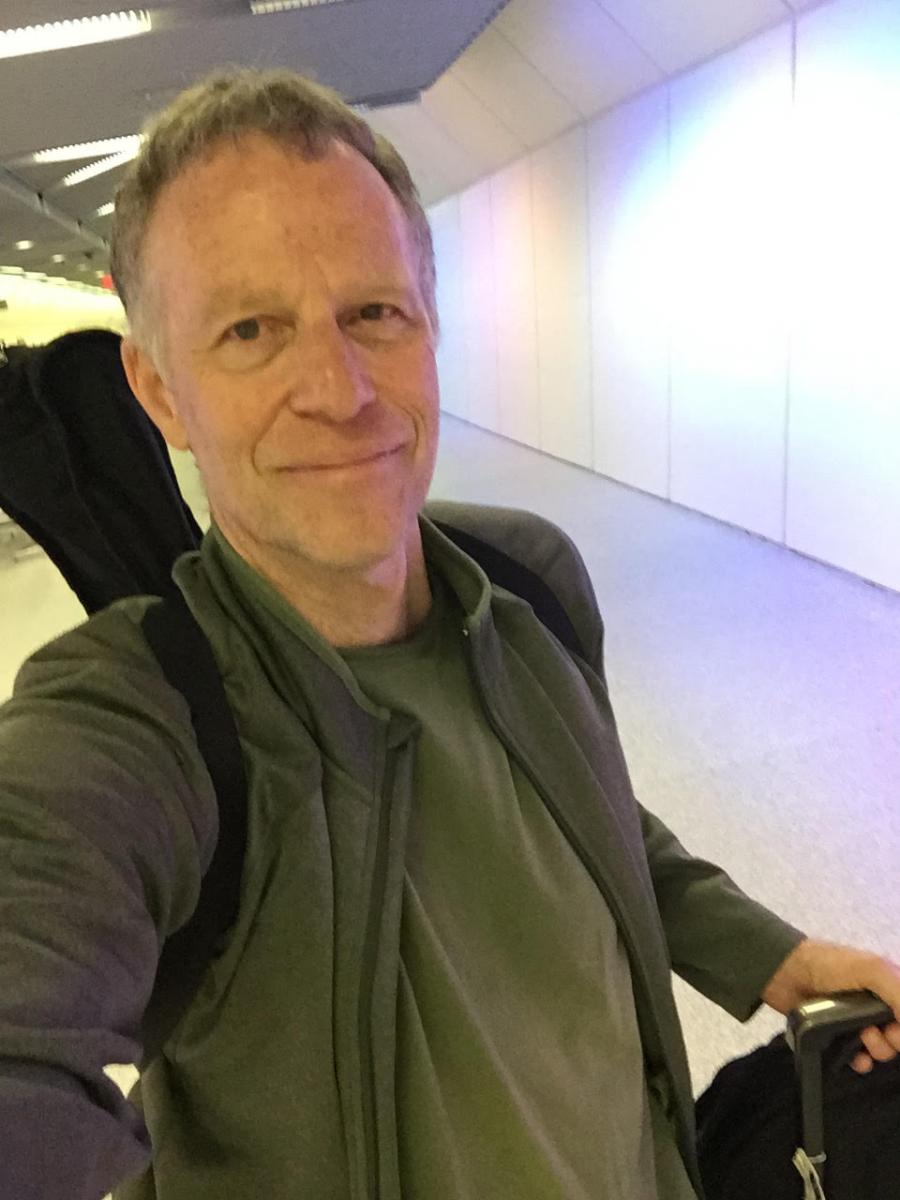 MORE EVENTS COMING SOON. 
To receive updates, please visit the contact page.
DEAN TRAVELS.
Dean is happy to travel anywhere in the world to lead life-changing workshops and retreats. To help bring him to your area, email here.