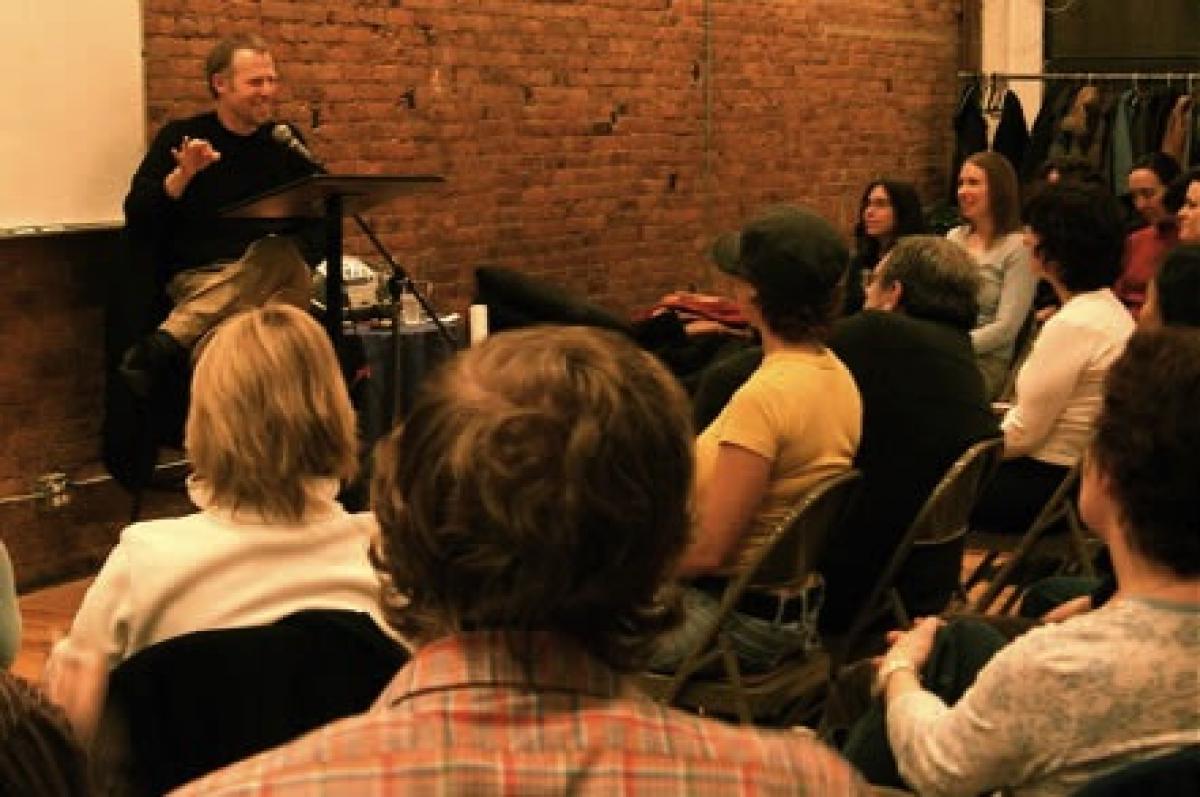 Alternate Tuesdays (usually), 7:30 - 9:00 pm
SANTA MONICA, CA and online via YOUTUBE
Meditation and discussion led by Dean
Upcoming dates: Oct 2, 23; Nov 6, 13, 27
FREE — all are welcome!
For address, details, & alerts for all sessions, join the mailing list.
Or, to view online, visit Dean's YouTube channel.