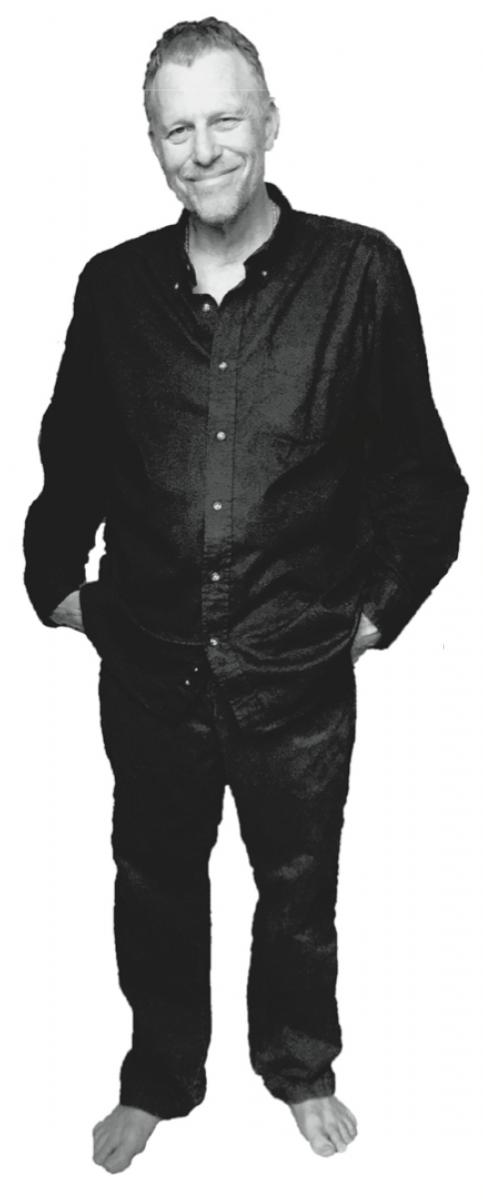 JOIN THE MAILING LIST  
► For news and updates on books, events, and more, subscribe to the newsletter. It comes out, oh, occasionally.
CONTACT SGARLAT PUBLICITY  
► To arrange a bookstore event or media interview, contact Sgarlat Publicity via email or phone 434-245-2272.
CONTACT DEAN  
► To arrange a talk, workshop, or retreat, or to ask a question about your practice or experience, email Dean.
Copyright © 1998-2018 by Dean Sluyter