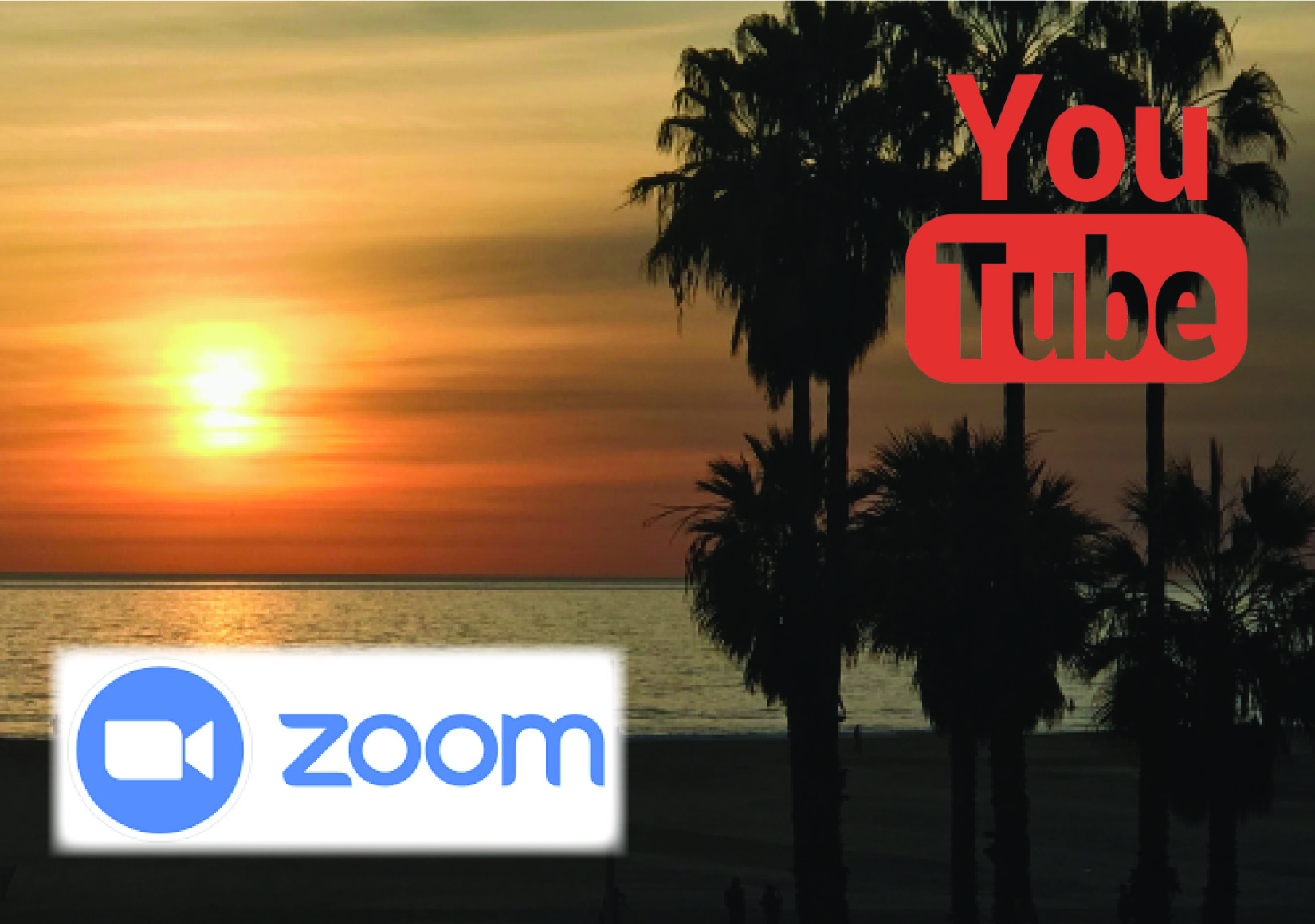 Online Meditation and discussion
Tuesdays 7:30 pm; Thursdays 4:30 pm; Fridays 10:30 am (all PT)
Livestreaming on ZOOM | Archived on YOUTUBE
Three-times-a-week online sessions are offered free to all on Zoom. More info here.
You can also view archived sessions at Dean's YouTube Channel.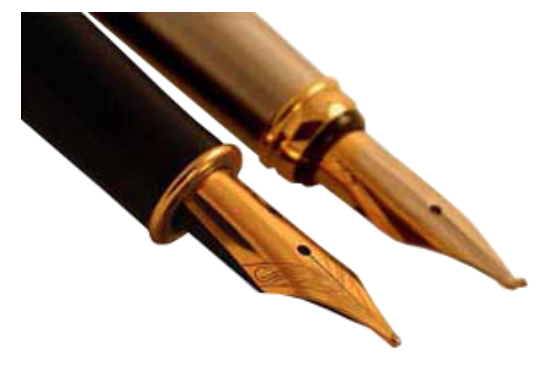 10 Hot Writing Tips from Shakespeare and Dr. Seuss
Sunday, March 5, 12:30 pm PST
Webinar
California Creative Writers Conference
Info and registration here

Natural Meditation for Brain Health
Thursday, March 23, 2:45 pm EDT
Conference Presentation
Brain Injury Association of Maryland Annual Conference
DoubleTree by Hilton Hotel Baltimore North — Pikesville
1726 Reisterstown Road
Pikesville, MD 21208
Info and registration here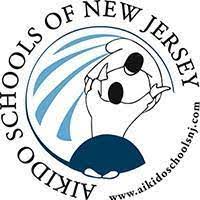 In-Person Meditation with Dean
Sunday, March 26, 9:00–10:00 am EDT
Aikido Schools of New Jersey, Roselle Park
Dean Sluyter, cofounder of ASNJ's Sunday morning meditation program (ongoing for over 25 years), returns to lead meditation and discussion.
Please arrive early, as session will start promptly at 9:00 a.m.
324 W. Westfield Ave, REAR
Roselle Park, NJ 07204
Free, open to all, no registration required.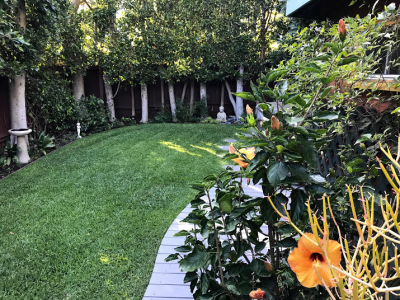 Spring Meditation Retreat
Saturday–Sunday, April 22–23
Santa Monica, CA
In-person weekend meditation retreat
More info and registration TBA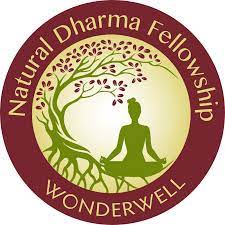 Meditation & dharma teaching
Sunday, October 1, 7:00–9:00 am EDT
Natural Dharma Fellowship ONLINE