Dean occasionally moonlights as an audiobook narrator, for his own books and those of others. He's known for the warmth, precision, and lively intelligence of his reading. His credits range from scholarly treatises to popular fiction, including memoir, mystery, poetry, psychology, business, history, self-help, spirituality, and humor.
Dean has read for such producers as Audible, Blackstone, Brilliance, Gildan, Random House, Skyboat, Tantor, and University Press Audiobooks, and self-produces audiobooks in his home studio. He has also done voice-over work for documentary films and corporate videos.
For inquiries, please email dean@deansluyter.com.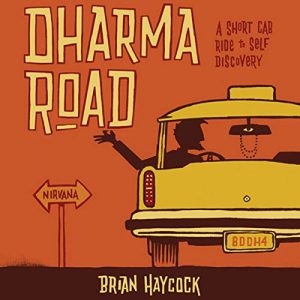 "Outstanding job of vocally breaking down abstract concepts, infusing the material with clarity and energy."
"Sluyter brings the right kind of storytelling energy."
"He truly gives our author a voice that fits."
– Audible Reviews
"Excellent job! Your voice gives it the proper credibility and personality. Couldn't have come close to doing it as well as you did. Thanks for making my book come to life."
– Cary Siegel, author, Why Didn't They Teach Me This in School?