"Equal parts inspiring, quirky, fascinating, and fun … CINEMA NIRVANA will make you look at film and faith in a new light."
– DALLAS MORNING NEWS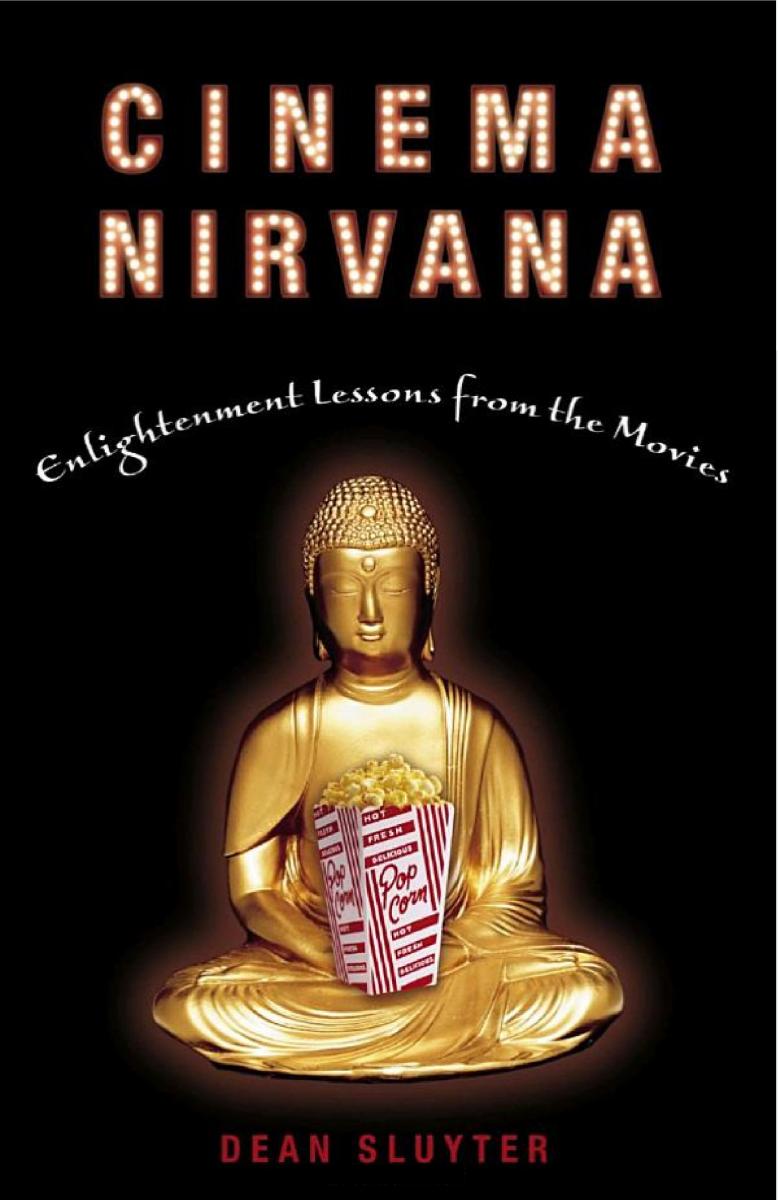 "Witty, vivid, deftly eclectic … This surprising book spins straw into gold … A clever way to make dharma accessible to the cinema-soaked Western mind."
– Snow Lion Newsletter
FROM BOGART TO BUDDHA . . .
Movie fans and spiritual seekers, unite! In Cinema Nirvana, meditation teacher and award-winning film critic Dean Sluyter illuminates the hidden enlightenment teachings of some of America's best-loved films. Nirvana, says Sluyter, is where you find it — and the movies are as good a place as any to look. To prove it, Cinema Nirvana analyzes Jaws, The Graduate, The Godfather, Jailhouse Rock, Invasion of the Body Snatchers, and ten other classic films, and finds surprising spiritual wisdom in everything from the color of Dopey's eyes to the secret weapons in 007's Aston Martin
What can Casablanca teach us about enlightened commitment to the happiness of others? What does Memento show about the slippery nature of time and 'reality'? What qualities of realization are personified by James Bond, Clint Eastwood, Snow White, the Marx Brothers?
So grab your popcorn, sit back, and prepare to have your mind opened. Cinema Nirvana is a funny but wise, practical but wildly entertaining guide to finding enlightenment — one movie at a time.
► Read an excerpt from Chapter 1: "Dare to Be Dopey (Snow White and the Seven Dwarfs)."
► Learn more or buy now in paperback or e-book.
► Hear a sample or buy now in audiobook. 
A One Spirit Book Club Selection
"Sluyter is the movie guru I have longed for. He mines deep spiritual wisdom from classic films with tremendous humor and grace. Virtually every page contains jaw-dropping insights and laugh-out-loud surprises."
– Lama John Makransky, Prof. of Buddhism and Comparative Theology, Boston College
"Entertaining and thoughtful in turn, Cinema Nirvana compels you to watch the movies in the way a buddha might see them."
– Stephen Batchelor, author of Buddhism Without Beliefs
"If you spliced together DNA from Quentin Tarantino and the Dalai Lama, you'd get Dean Sluyter and he'd write this amazing book."
– Michael Gelb, author of How to Think Like Leonardo da Vinci
"From its opening title straight on to its finale, Cinema Nirvana is original, amusing, and on the ball. It will help you stay awake at the movies and dream more in real life."
– Kate Wheeler, author of Not Where I Started From
"Dean Sluyter's Cinema Nirvana is flat-out brilliant. I have lived with these classic movies and these core teachings my whole adult life, yet I constantly felt blown away by the freshness and richness of the dharmic connections Dean perceives in every scene."
– Lewis Richmond, author of Work as a Spiritual Practice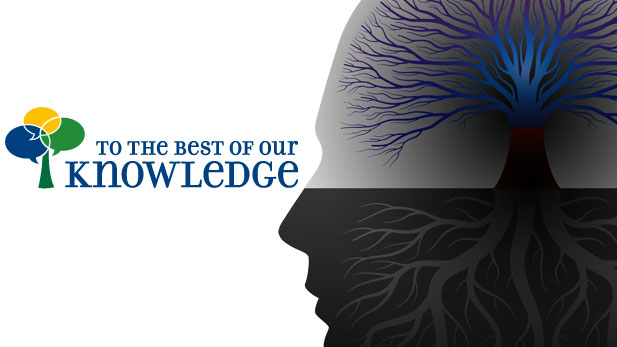 ►  11-minute NPR Interview
      "Jaws," "The Graduate," & "The Godfather"
      To the Best of Our Knowledge
 
    
Copyright © 1998-2019 by Dean Sluyter